ARMMAN Celebrates 10 Years!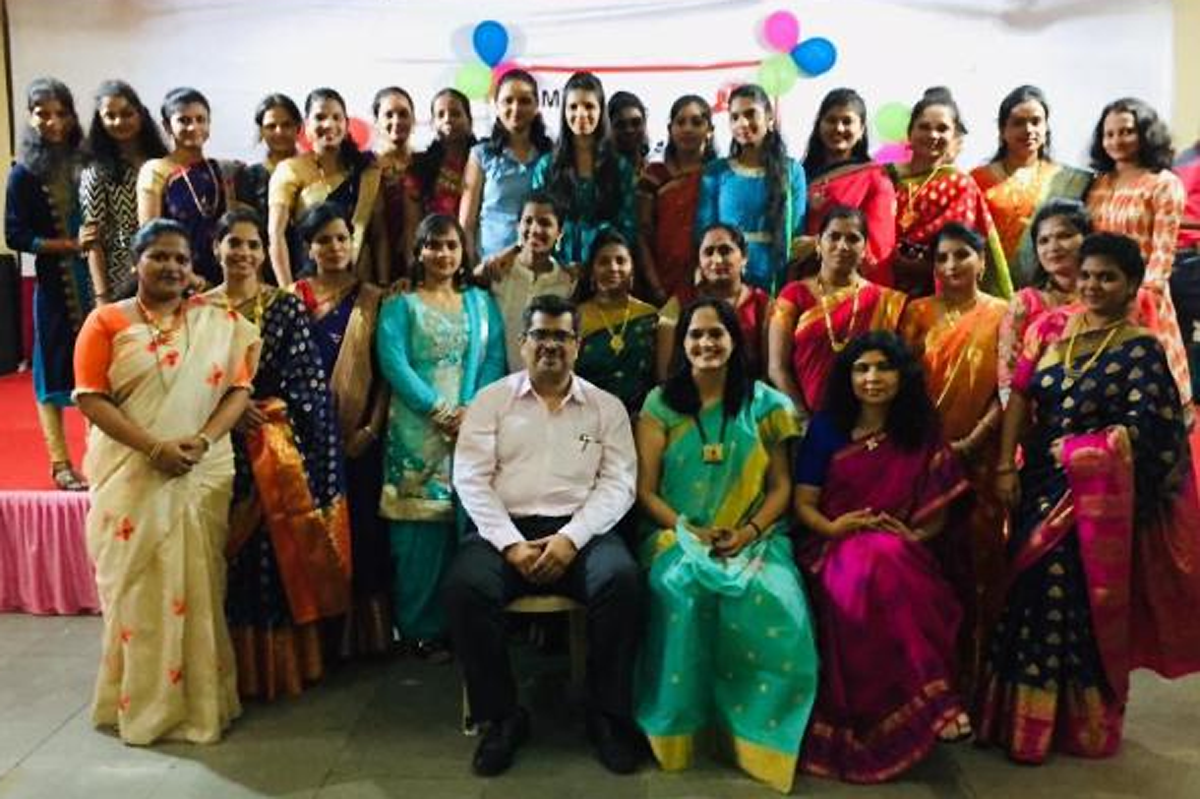 ARMMAN celebrated its 10th anniversary in November with an emotionally-charged event that was attended by the entire team including the founder, Dr. Aparna Hegde, her mother Mrs. Parvati Hegde, CEO Geetanjali Jha Chakraborty and COO Carlyle Pereira. Speeches recounting the highs and lows of ARMMAN and anecdotes from the early days sent everyone into nostalgic mode and had many reaching for their handkerchiefs. Bipin thanked Dr. Aparna for her leadership and presented her with a token on appreciation on behalf of the entire team. The hospital supervisors and call centre staff were felicitated with certificates for their exemplary work during World Breastfeeding Week and Nutrition Week and the event culminated in a team lunch.
Events were also held across 14 hospitals in Mumbai through the months of September, October and November, to felicitate the staff of the antenatal and postnatal wards and thank them for the support extended towards the mMitra programme.