Kilkari WhatsApp Pilot Underway in Haryana and Jharkhand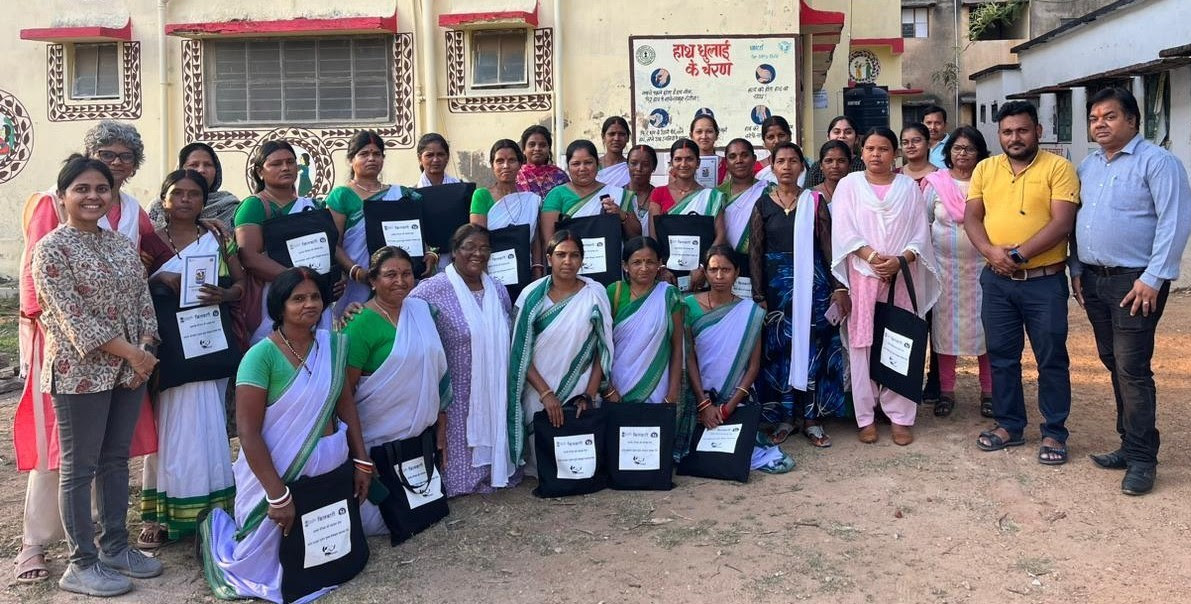 The pilot with Kilkari WhatsApp content was launched in select geographies in two Hindi speaking states – Haryana and Jharkhand – earlier this year. As part of the pilot intervention, we trained Accredited Social Health Activists (frontline health workers – ASHAs) to conduct baseline and endline surveys with about 500 pregnant women enrolled for the 6-week pilot. The surveys were conducted to understand the effectiveness of Kilkari information delivered via WhatsApp among the women. As part of the pilot, more than 10,000 messages were sent via WhatsApp. The surveys found that 90% of women read the messages, and 70% users responded to at least one message.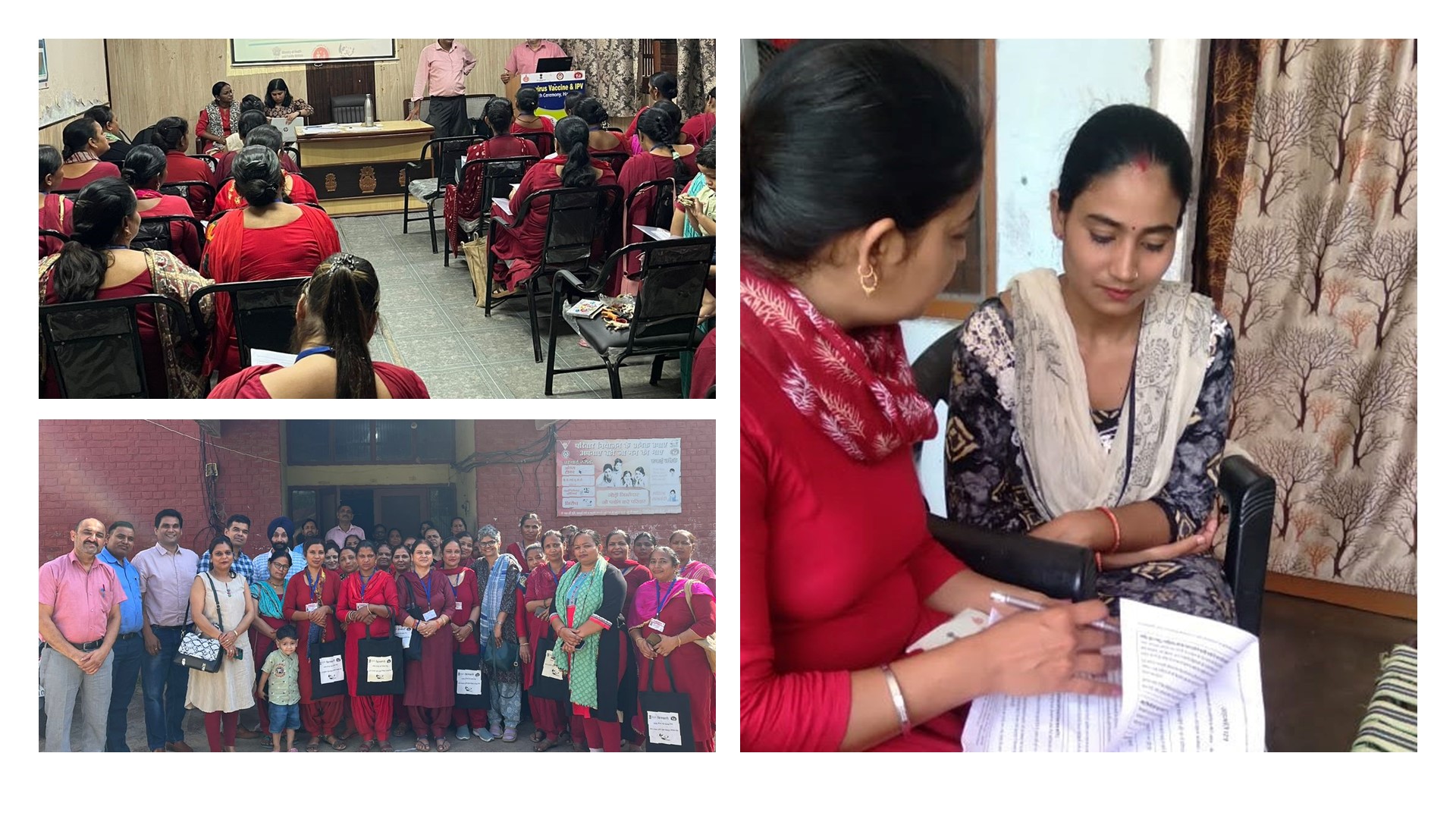 The findings from this research will help us develop the upgraded Kilkari version, which will use multiple delivery channels with richer multimedia content focusing on equity challenges with respect to access to health services, and hand-holding of pregnant women and mothers through frontline health workers, self-help groups and call centre. Once we complete the analysis linking engagement to outcomes, we will finalize the interactive messages in time for a limited launch of the upgraded version of Kilkari (2.0) in January 2024.