ARMMAN Signs MoU With Government for Implementation of Kilkari & Mobile Academy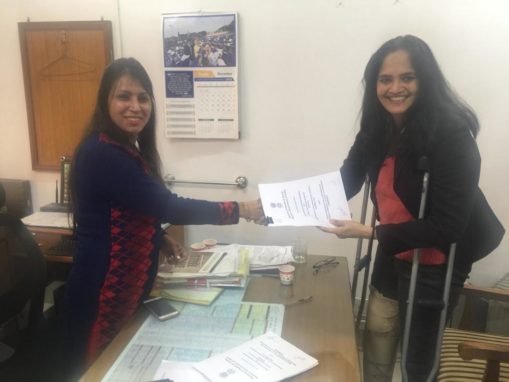 ARMMAN has signed a Memorandum of Understanding with the Ministry of Health and Family Welfare, Government of India to manage Kilkari and Mobile Academy from 2019 to 2021. ARMMAN's demonstrated success with mMitra made it the natural choice to manage these two national programmes for 3 years and we are honored to be granted this opportunity by the government.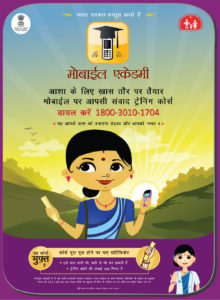 Kilkari is a mobile health education service that provides pregnant women, new mothers, and their families with timely, accessible, accurate and relevant information about Reproductive, Maternal, Neonatal and Child health and is available in 5 languages in 13 states (similar to mMitra). Mobile Academy is an IVR-based Reproductive Maternal Neonatal and Child health training course designed to refresh ASHA workers' knowledge and improve the quality of their engagement with new and expecting mothers and their families. The course is available in 5 languages, and so far 227,624 ASHAs have been enrolled in the programme, with 145,116 ASHAs graduating successfully. The two programmes have impacted the lives of over 7 million women in 13 states and it is envisaged that in the next few years, it will extend to all the states of the country.
With this partnership, ARMMAN has expanded its geographical reach to 15 states across India. We are also currently in the preparatory phase to launch mMitra services in Jammu & Kashmir.
ARMMAN takes over the responsibility of Kilkari and Mobile Academy from Gates Foundation and BBC Media Action. We are committed to doing our best to ensure the success of these programmes and to create an impact in the lives of mothers and children of India.