Dr. Aparna Hegde Speaks at Devex Event in San Francisco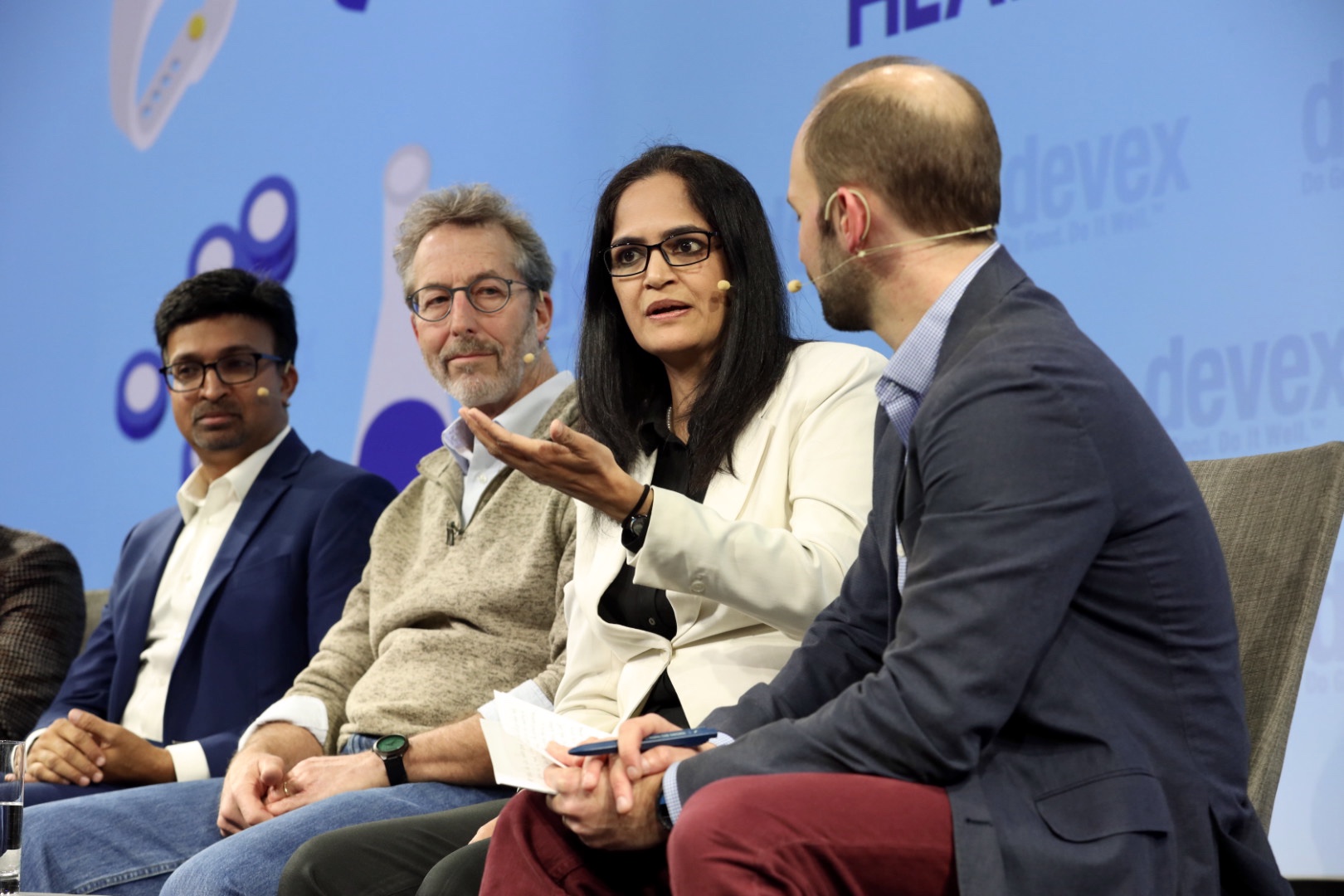 Dr. Aparna Hegde spoke about ARMMAN's journey to scale at Devex's Prescription for Progress event in San Francisco on 20th February, 2020. She stressed on the importance of  using a touch model along with technology when scaling up projects and organisations.
Dr. Hegde was on a panel with other health entrepreneurs such as Dr. Barry Finette of THINKMD, Rajesh Dash of Health Pals and Sylvana Sinha of Praava Health.