ARMMAN Kicks Off Talent Development Initiative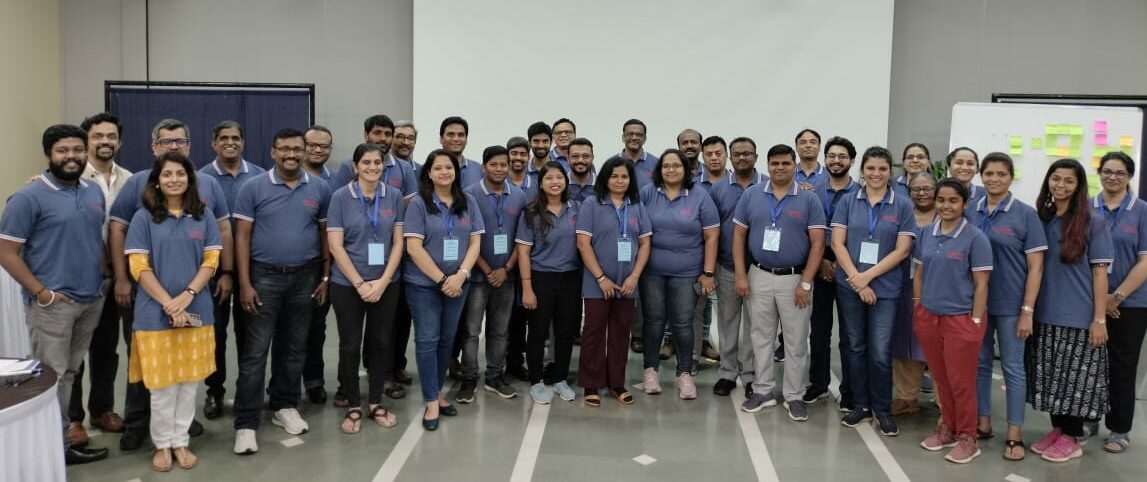 With the beginning of the new financial year 2023-24, ARMMAN has kickstarted one more exciting journey to meet our future goals. In line with our vision of a pan-India scale-up while bringing systemic change, we continue to strengthen our interventions, and expand across the country for which we are constantly forming new partnerships and hiring new talent. We have been thoughtful of our enduring practices and embracing new ideas to strengthen our organization's culture and values.
The HR team recently began the Talent Development Initiative (TDI) program with an objective to empower and build talent across different levels in the organization. For this, we have collaborated with an external thought partner Wisdom Tree who came on board to design this journey further for us.
The first step in the journey was the Diagnostics phase, in which Wisdom Tree captured data and gathered insights across teams from all our offices to get a sense of the functioning of the organisation across various locations. This phase resulted in a granular understanding of the needs of the system.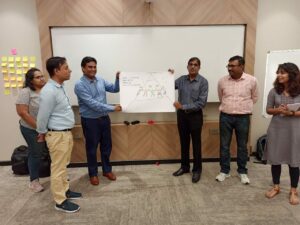 This was followed by a 3-day Design workshop, where the aim was to design a path to nurture the culture at ARMMAN to support our growth over the next 5 years, and beyond.
This workshop involved capturing larger trends and mapping our current culture to help us carve the right path in line with our vision for the future. The leadership team and other heads met in Mumbai to engage in brainstorming sessions along with team bonding and fun activities.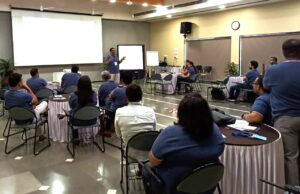 By the end of the workshop, we identified and prioritised 8 work streams as areas of interventions that various team members enthusiastically signed up for. With this, we look forward to co-creating a space that supports ARMMAN's future.