Dr. Aparna Hegde Is A TED Fellow!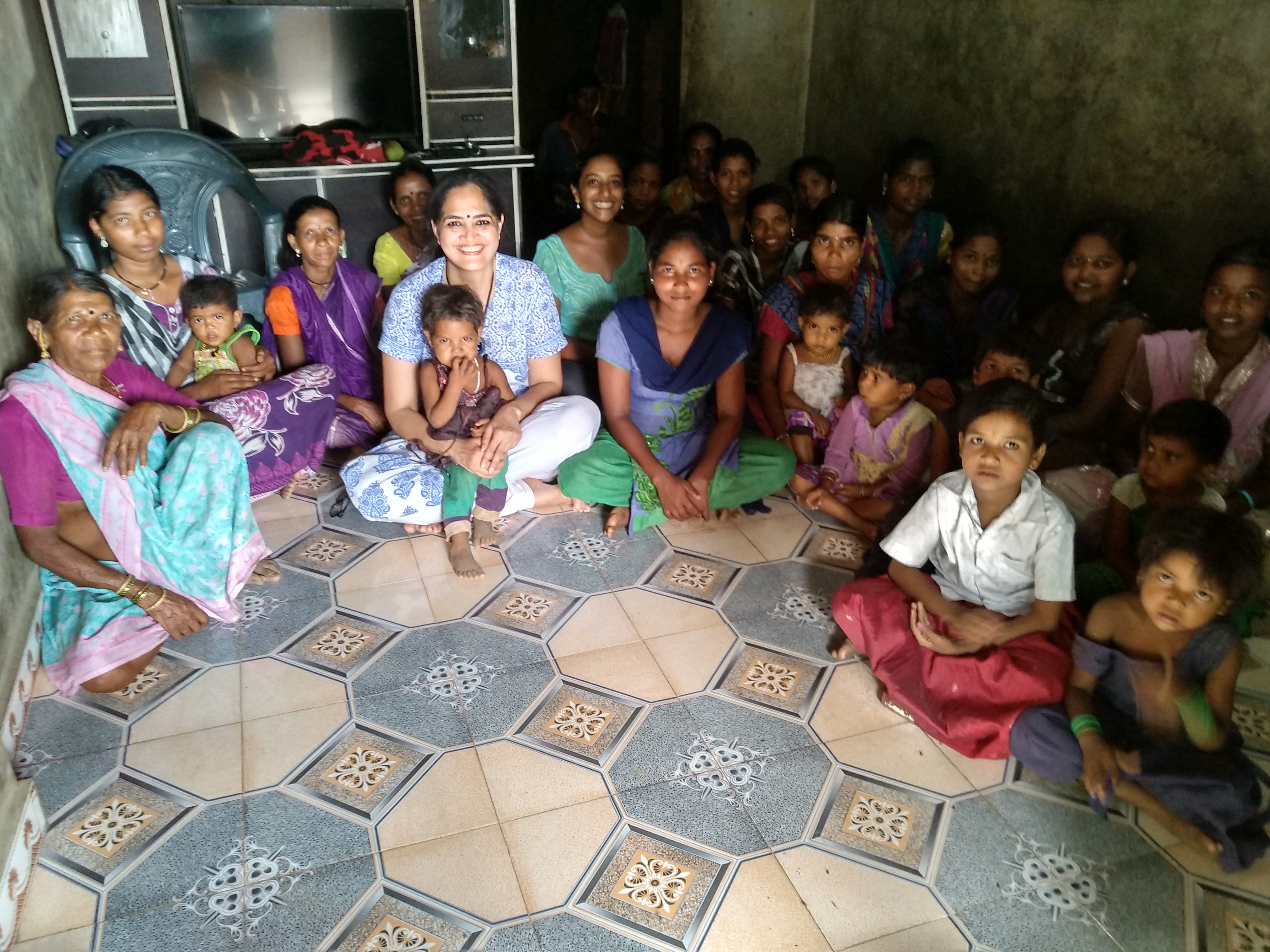 Our founder Dr. Aparna Hegde has been selected as a TED Fellow! (See the announcement here) She will be joining a class of 20 change-makers from around the world to deliver a talk on the main TED stage this April in Vancouver, Canada.
Founded in 2009, the TED Fellows program brings together young innovators from around the world to raise international awareness of their work and maximize their impact. Dr. Hegde is now a part of a distinguished group of 492 Fellows from 99 countries recognized for their outstanding achievement and exemplary character.