ARMMAN Short-listed for Skoll Award 2020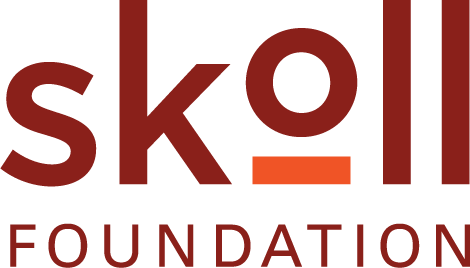 ARMMAN is one of 79 social organisations short-listed for the prestigious Skoll Award for Social Entrepreneurship 2020! You can see the formal announcement here.
Every year, The Skoll Foundation invests $1.5 million in 4 to 6 organisations that address some of the world's most pressing issues, show the ability to drive large-scale, sustained change and are capable of scaling that impact.
This year, The Skoll Foundation received over 700 referrals from across the globe. The pool was narrowed to 79 organisations after a careful screening process and the winners will be announced in late-March.